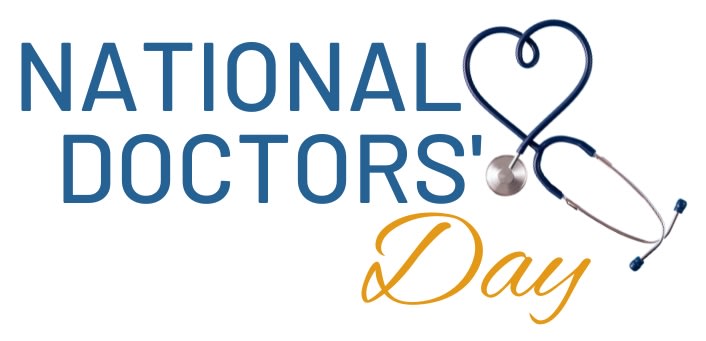 Exceptional doctors make a difference every day as they listen intently to patients' concerns, share expertise in a compassionate way, and offer hope and guidance when it is needed most.

The Iredell Health Foundation assists patients and families in honoring their doctors each year on National Doctors' Day, observed every March 30 to honor doctors who have had a meaningful impact in our patients' lives.
Beginning in January of each year, patients and their families can identify doctors at Iredell Health System who are heroes.
To recognize a doctor who has made a difference in your life, please complete the tribute form by March 1. Iredell Health Foundation staff members will share your submissions with the doctor.
Thank you.
Curious about the history of Doctors' Day? You can read about it at the American Medical Association Alliance's website.